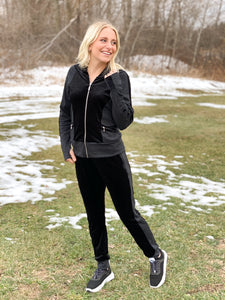 perfect fit
Each piece of knitwear is made with hand-selected premium fabrics that stretch and form to your body. We want to empower women by providing beautiful clothes that are tailored to you and your life.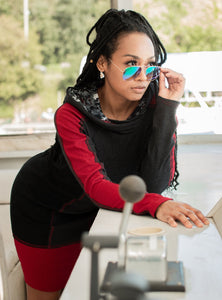 flatters your body
Every item in our collection is made with structure and detail in mind to flatter your body. We want to highlight your best silhouette so you can be confident and feel your absolute best.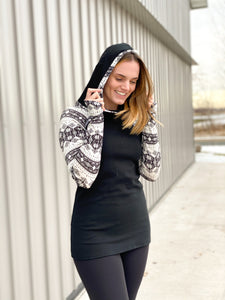 feels amazing
We stand by our words when we say we pick the most comfortable material on the planet. We make high-quality knitwear for our athleisure fashionistas so they can feel as good as they look.
LH on you. #laurahlavacdesigns